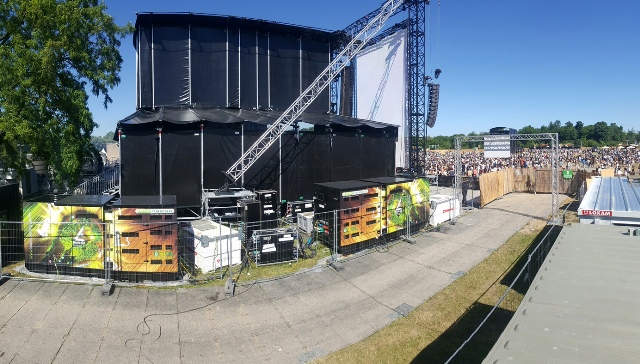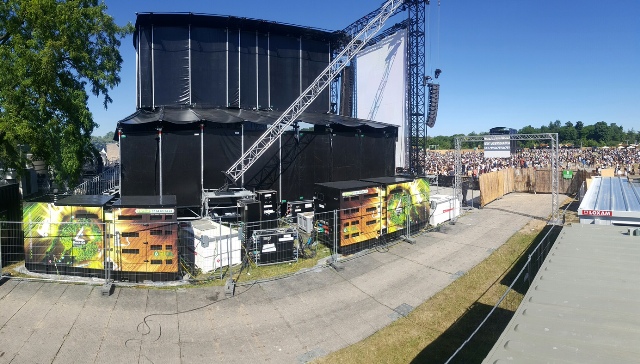 GELEC GENSETS AT THE WELOVEGREEN FESTIVAL!
GELEC Energy and the WELOVEGREEN festival first collaborated some time ago to meet their solar energy demands with the Hybrid Power Station.
GELEC Energy introduced a range of generating sets running 100% on new or recycled vegetable oil. This green option hit the mark straight away, meeting the ecological power demands of a festival held in the heart of Paris.
The technical services were provided by the company Back Up Energy Green.
Generating sets running on vegetable oil provided all of the festival's power. In addition to being green, this latest generation of gensets are ultra low-noise.
Click here for more information on this category of generating sets.
THE WELOVEGREEN FESTIVAL
On Saturday 10 and Sunday 11 June, the festival provided lively music for young and old alike!
WeLoveGreen is a "festival committed to an eco-responsible approach". Everything is planned to minimise its environmental impact.
The use of clean energy, waste recycling, use of local and seasonal produce… absolutely everything is eco-friendly."