Soundproofed industrial diesel gensets
FOR PROFESSIONALS
+ 400

GENSETS IN STOCK 
Need a genset ?
In view of the supply difficulties and the increase in raw material prices, GELEC Energy has anticipated the risk of stock shortages. GELEC Energy offers you more than 400 industrial gensets from 9 to 825 kVA available in stock.
diesel engines from 8 to 2000 kVA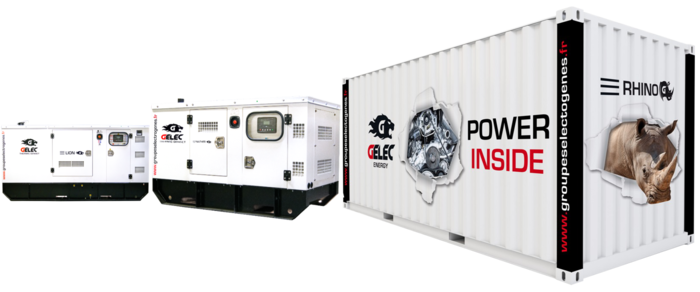 Thanks to an integrated genset, GELEC Energy lighting masts provide an autonomous supply of light.
With an 8.5 m telescopic mast, 340° rotation and 4 x 320 W LED lamps, they provide lighting for a minimum area of 5,000 m².
GELEC lighting masts are robust and therefore designed to adapt to all types of environment:
-> events
-> construction sites,
-> emergency services,
-> difficult to access areas,
-> oil and gas industry,
-> mining applications…
The different reasons to choose GELEC Energy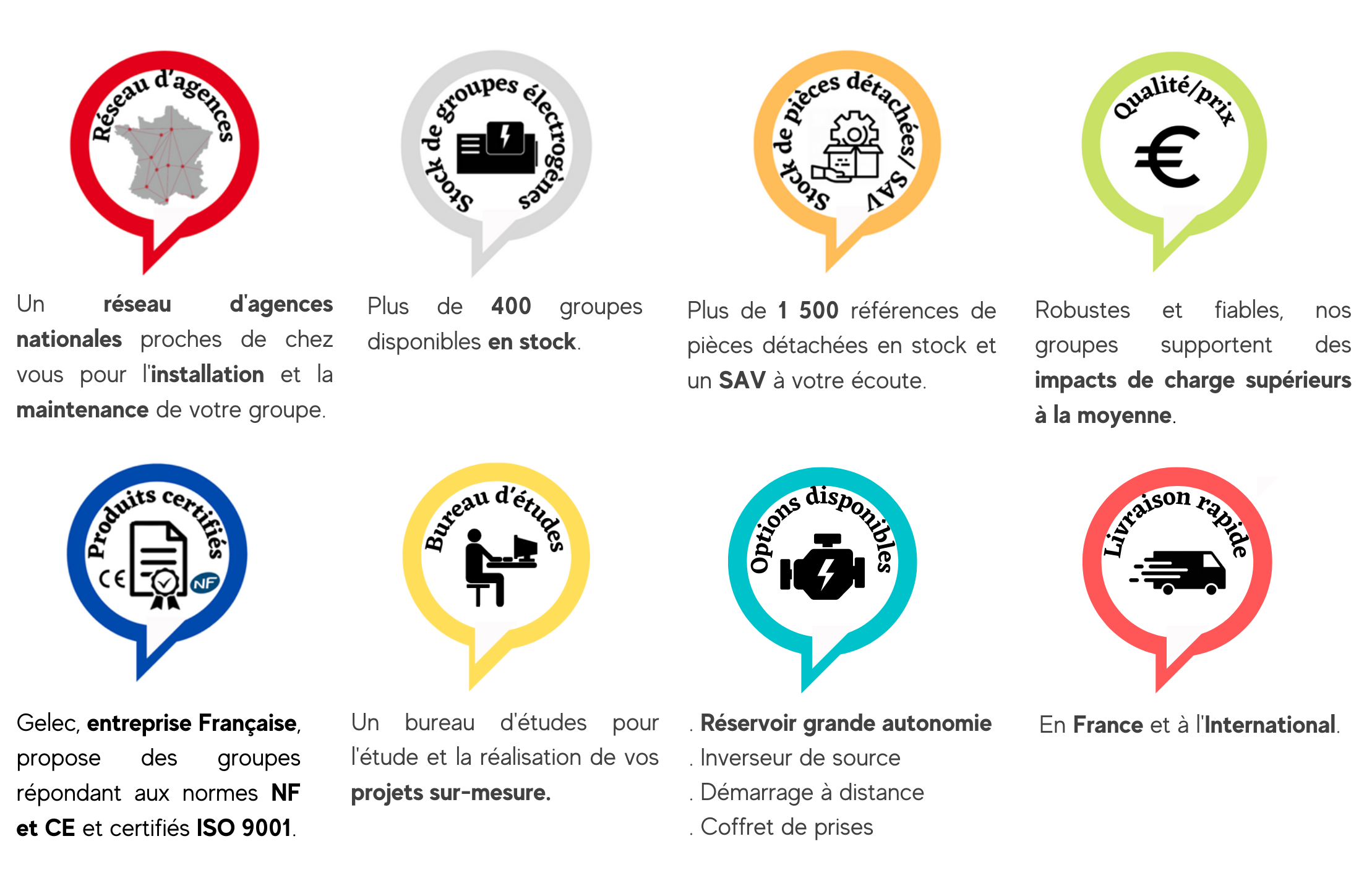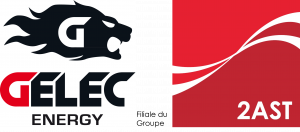 A network of local agencies for the installation and maintenance of your group
.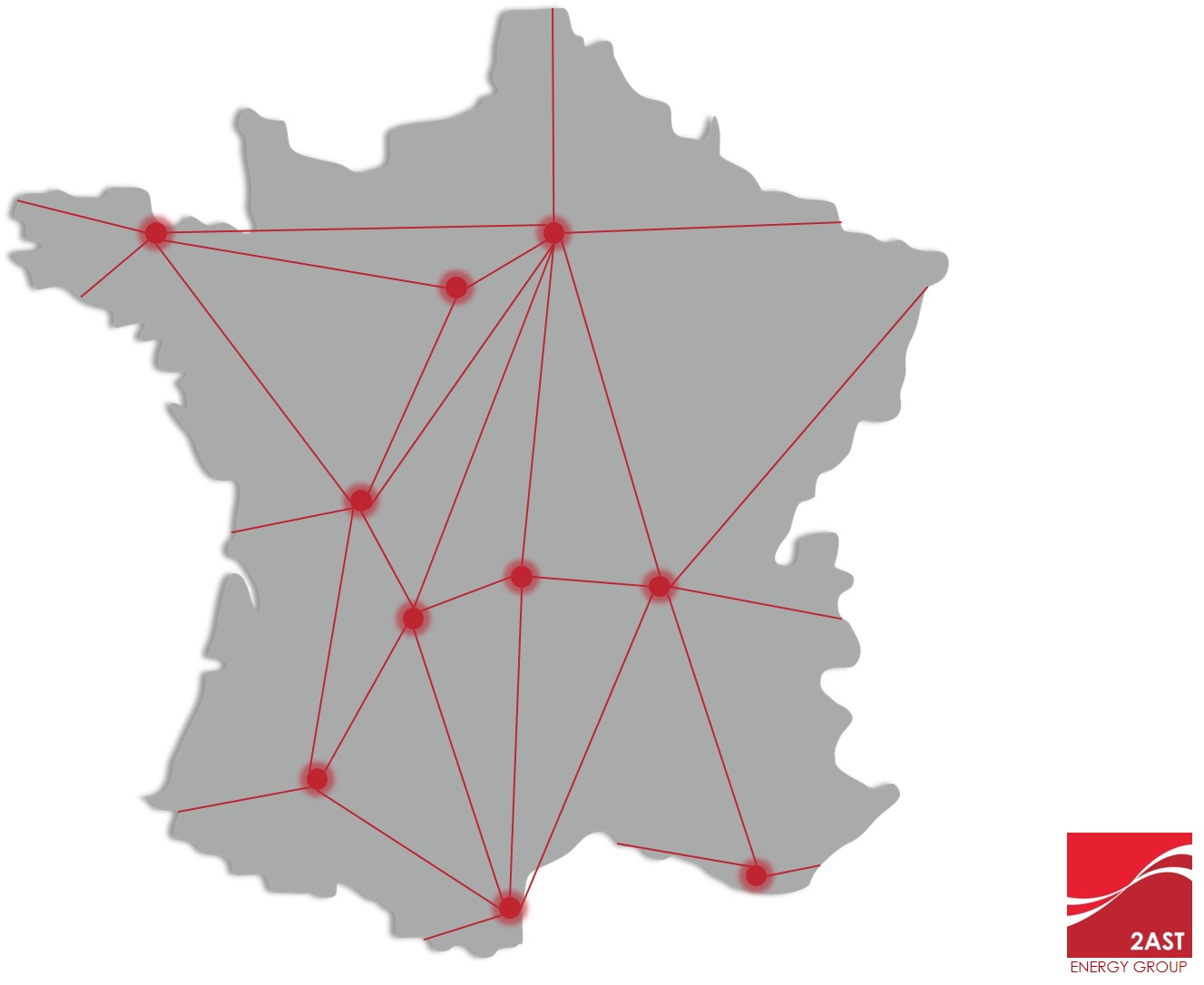 GELEC Energy, a subsidiary of the 2AST Group, allows its customers to benefit from the expertise and proximity of a national network of agencies spread throughout the country, for the installation and maintenance of its generating sets.
The 2AST Group has over 40 years of experience in the distribution, installation and maintenance of gensets of all powers. Its prestigious references make it a key player in the sector.

GELEC ENERGY on France 2 - 8pm news - 05-12-2022
GELEC ENERGY on France 3 - 8pm news - 06-12-2022