Installation and maintenance
IN FRANCE AND THROUGHOUT THE WORLD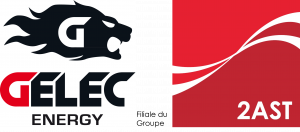 GELEC ENERGY, A SUBSIDIARY OF THE 2AST GROUP
A network of local agencies for the installation and maintenance of your unit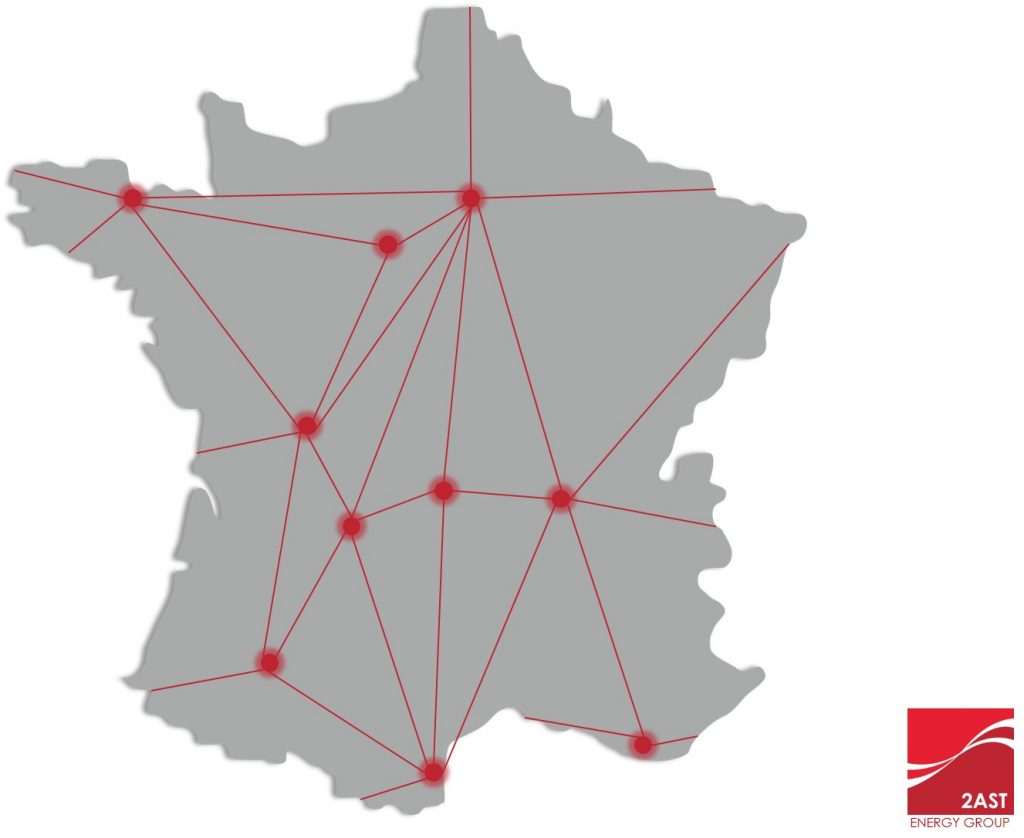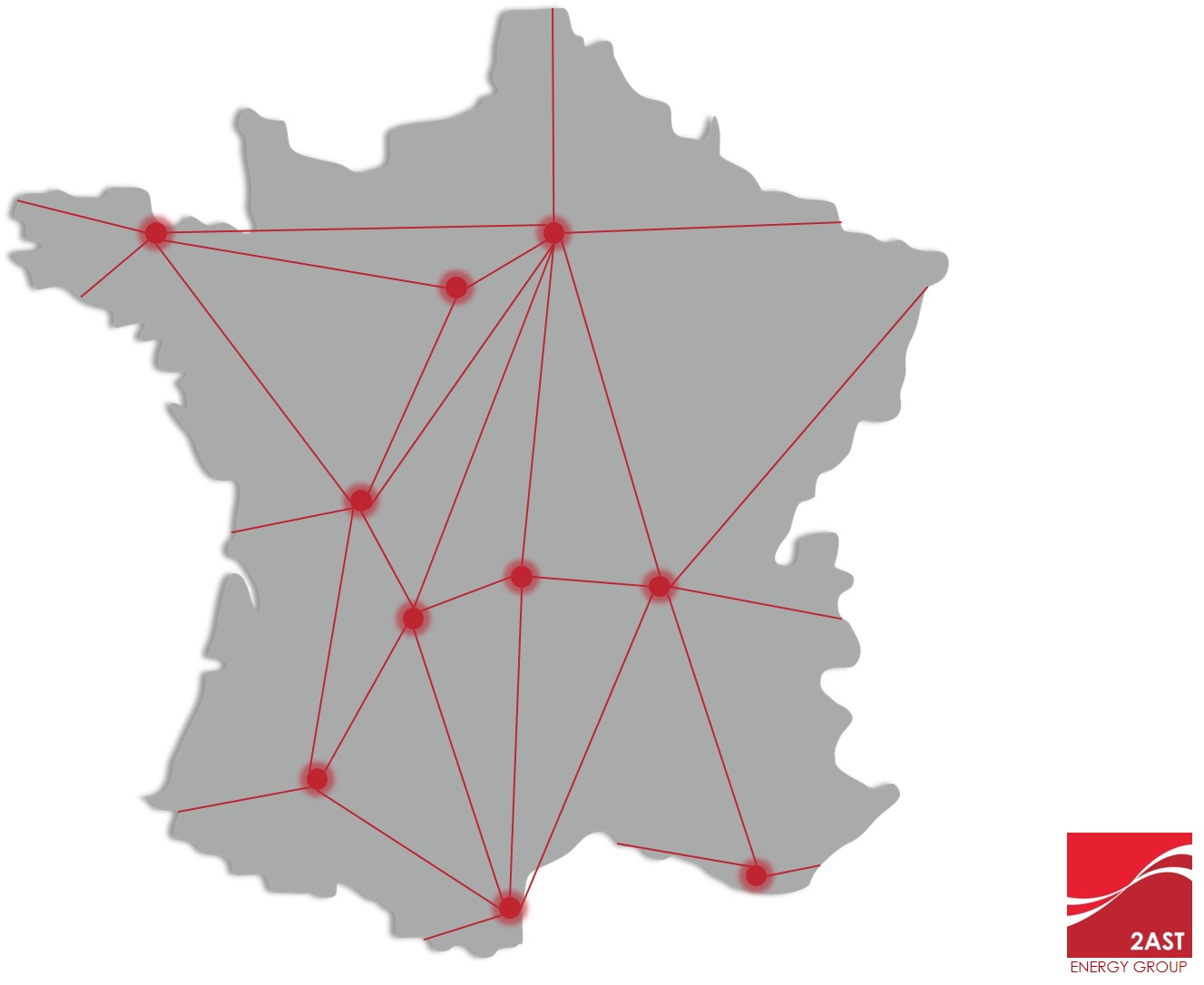 GELEC Energy, a subsidiary of the 2AST Group, allows its customers to benefit from the expertise and proximity of a national network of agencies spread throughout the country, for the installation and maintenance of its genset.
The 2AST Group has over 40 years of experience in the distribution, installation and maintenance of generators of all powers. Its prestigious references make it a key player in the sector.


Professionals at your service
G

ELEC MAINTENANCE FOR GREATER EFFICIENCY

When you entrust the maintenance of your generator to GELEC, you are assured of the best upkeep of your equipment and a longer life span, both for the generator and its various operating systems, saving you energy and money.

Good maintenance also gives you with the security of continual service and ensures that your installation meets all of the standards, including the safety of people, fire safety and pollution standards.
A

n installation That is specific to your requirements

Our technicians, partners, electricians and diesel mechanics will put all of their skills and know-how at your disposal so that every specificity for the installation of electric generators or hybrid systems is addressed.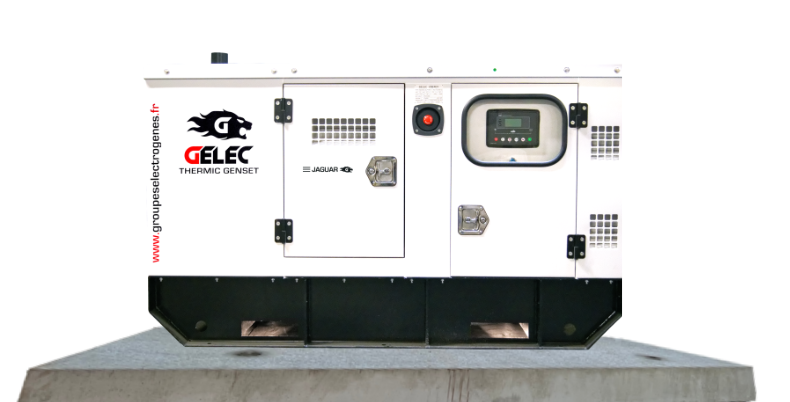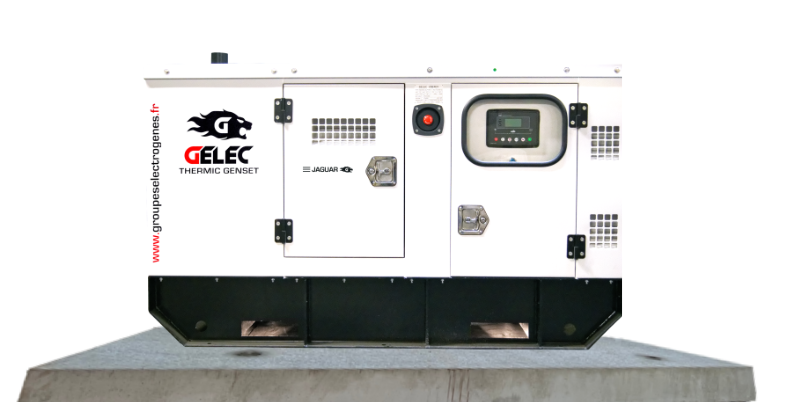 our services
After-sales service, Financing
Demanding after sales service
By becoming the owner of GELEC Energy equipment, you enter a world of high standards and superior performance.
Our quality as a designer-fabricator […]
FINANCE YOUR EQUIPMENT 100% AND CONSERVE CASH FLOW!
GELEC ENERGY offers support to its customers in all activity sectors by granting customized financing terms.