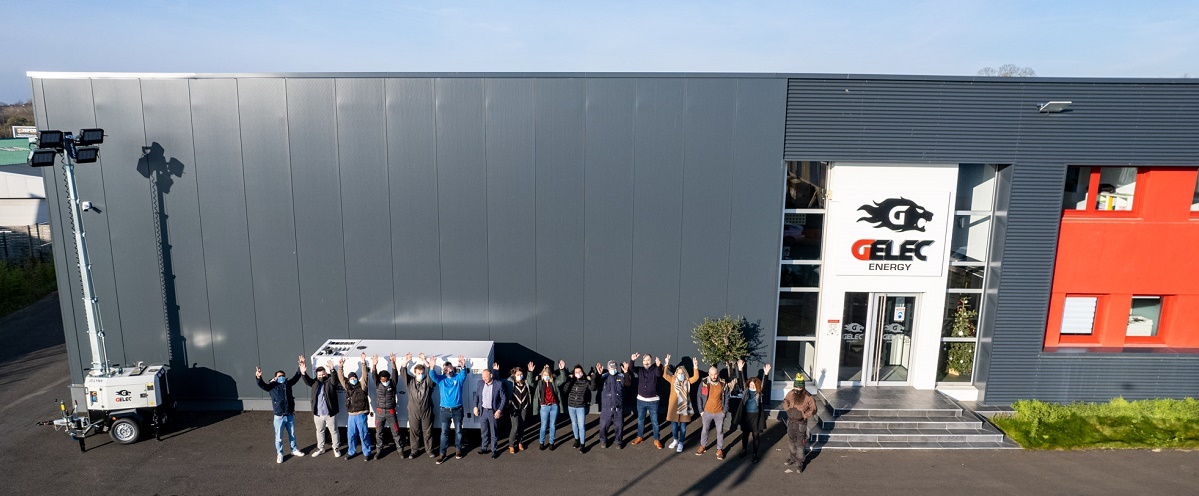 Would you like to join a human, dynamic company that develops innovative solutions? Do not hesitate to send us your unsolicited application with your CV and motivations to recrutement@gelecenergy.com
Follow our news on LinkedIn or Facebook!
We are currently looking for :
After Sales Service Manager
Production Manager
A Mechanical Engineer
Missions :
Within the Design, Support and Development department, your missions will consist of :
Optimise the existing range of generating sets in order to meet the requirements and needs of customers and the various sectors of activity;
Adapt the product to specific requests and specifications and support the sales team
Produce machine modification drawings for the production department, which is remote.
The plans will be produced in 2D and 3D
The production instructions will be drawn up in French and English.
Supervision of modifications carried out by the subcontractor, control, management of modifications.
Establishment of product sheets.
Expected skills:
You will be responsible for the development and implementation of the project and will be responsible for the implementation of the project and the management of the project.
A good level of technical English is required.
You are versatile, curious, enterprising and autonomous. You are able to manage the technical development of new products and find suppliers. You have mechanical design skills that enable you to communicate quickly with subcontractors.
You know how to use design and structural calculation software such as SolidWorks or similar.
You are able to work at a high level to organise the execution of projects.
Ideally you have knowledge of Renewable Energies and Electrical Engineering.
Position
Type of job : Full time (39H) based in Plérin (22).
Monthly salary according to skills: 36/40.000€ gross.
CV and motivation for the position, to be sent by email.
Send your CV and cover letter to recrutement@gelecenergy.com