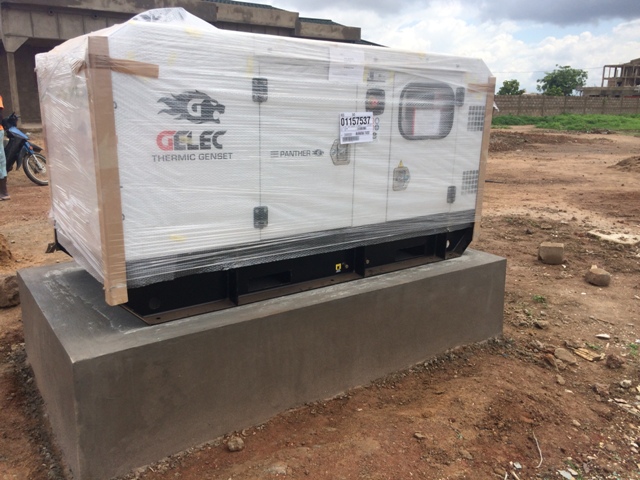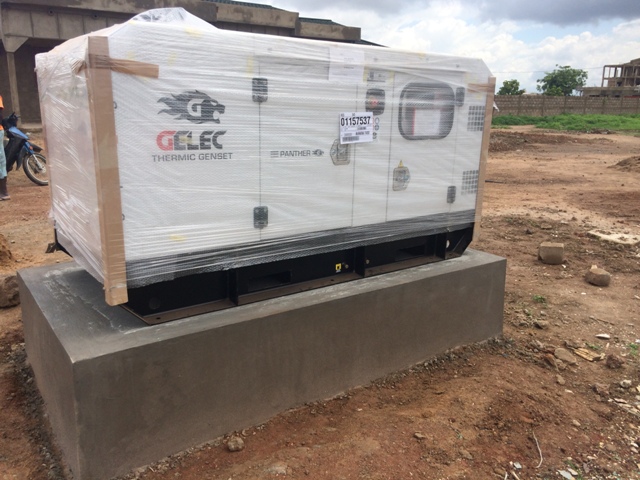 A GELEC GENERATING SET IN BURKINA FASO
A GELEC generating set has been installed in Ouagadougou in Burkina Faso to secure the power supply at a restaurant and family dwelling.
This 35 kVA generating set was installed to provide cover for the unreliable mains supply. With its integrated source inverter, it starts and takes over as soon as the outage occurs. When the mains power is restored the genset also stops automatically.