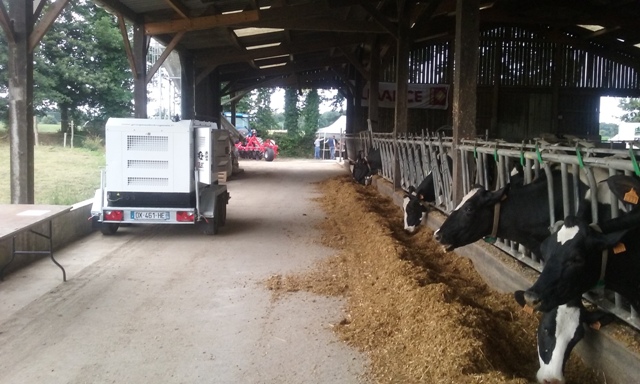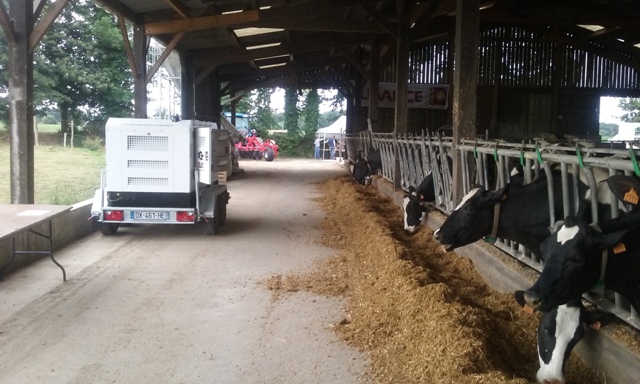 GELEC TAKES PART IN MULTIPLE OPEN DAYS
Right from the beginning of the great GELEC adventure, you have always been able to find us at different open days throughout France to find out about our generating sets! You are given the opportunity to test them and observe how easy our gensets are to use.
Here we are at an open day held at a dairy farm.
If you are also planning to hold an open day at your farm, please don't hesitate to contact us – we would be delighted to take part!
CONTACT FOR OPEN DAYS:
Juliette François
juliette@gelecenergy.com