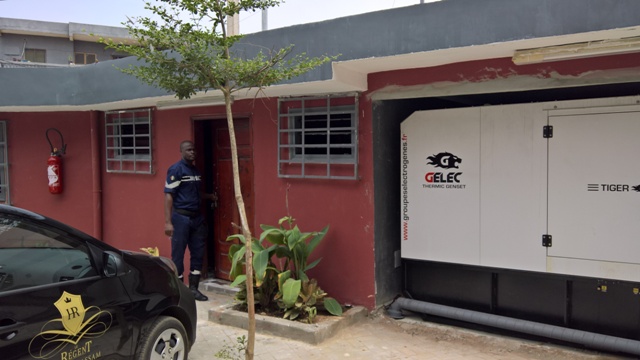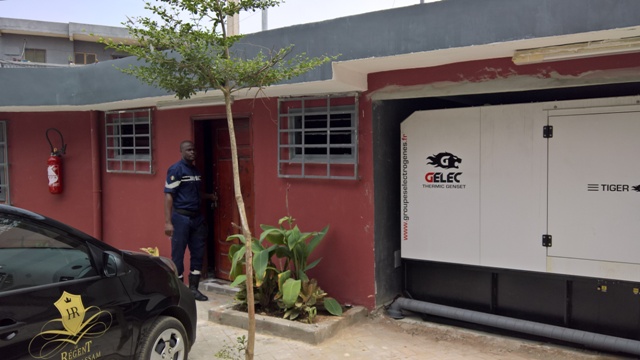 SECURING THE POWER SUPPLY AT A HOTEL
The unreliable mains supply in Ivory Coast poses a number of problems. Hotels cannot allow themselves to experience an outage, in the interests of both the comfort and safety of their guests.
The Hotel Le Régent in Grand-Bassam in Ivory Coast, located 5km from the beach, ensures its power supply thanks to a GELEC 180 kVA generating set fitted with a source inverter. The source inverter starts up the generating set whenever there is a power outage. The generating set therefore automatically takes over without human intervention. It also stops automatically when the mains power is restored.