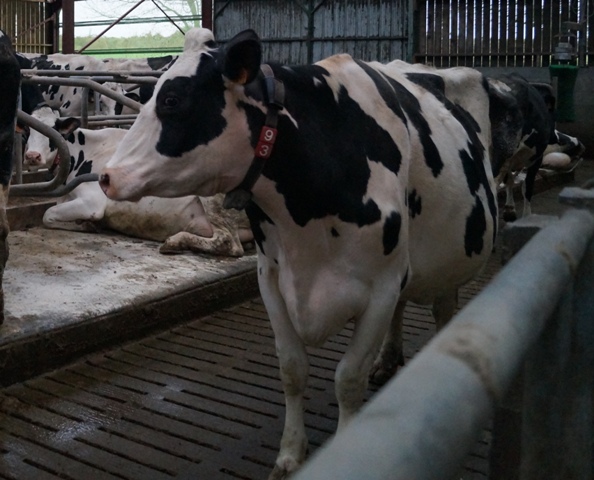 GELEC GENERATORS FOR FARMERS!
For many years, GELEC Energy has helped farmers safeguard the electricity supply for their farms!
Discover a part in pictures …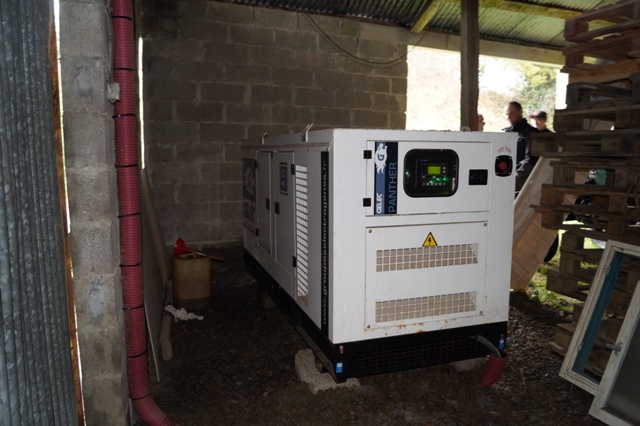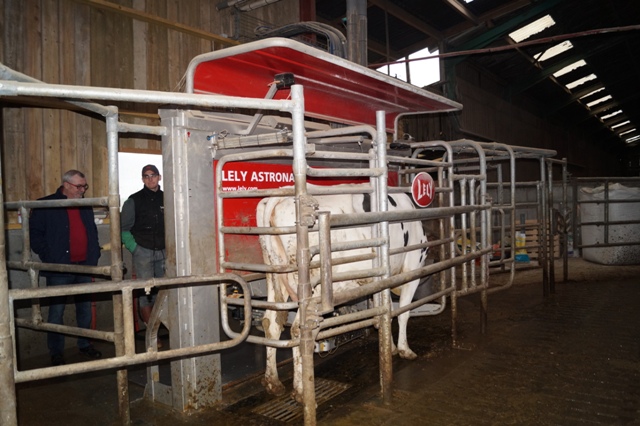 This farm with herd of 125 milking cows uses the GELEC PANTHER-70YC 68.75 kVA generator to protect its equipment from power cuts.
With an integrated source inverter, the GELEC generator automatically takes over if the mains supply fails. It therefore enables the milk tank and milking machine to work properly, essential to the farm's operation.
This unit, dating from 2014, has been used for 117 hours.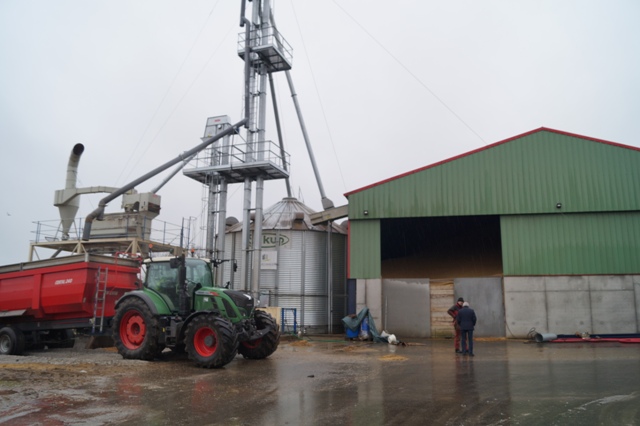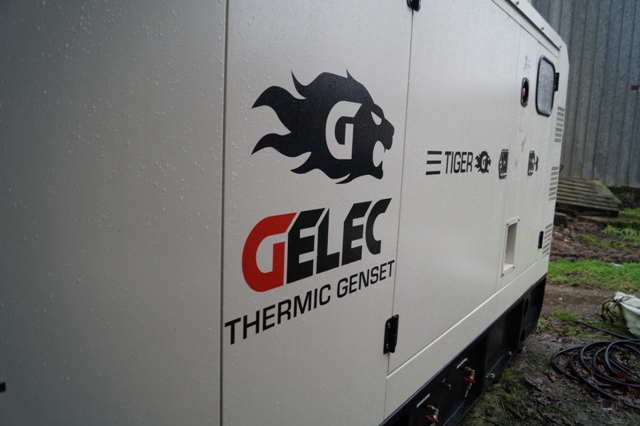 This Breton farm uses a GELEC TIGER-250YC 247 kVA generator to power various equipment: silo feed screws, electric pumps, etc.
FARMING AND PASTEURISATION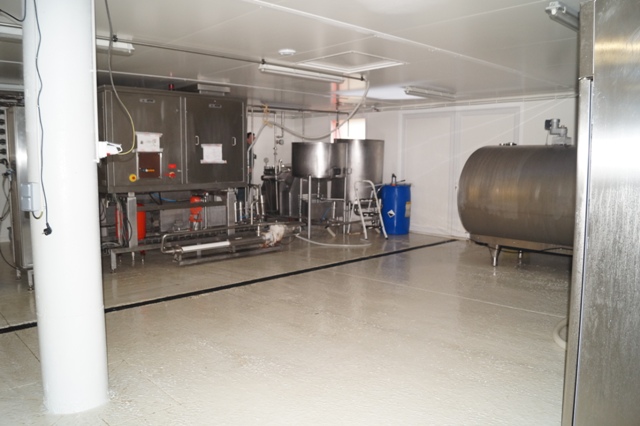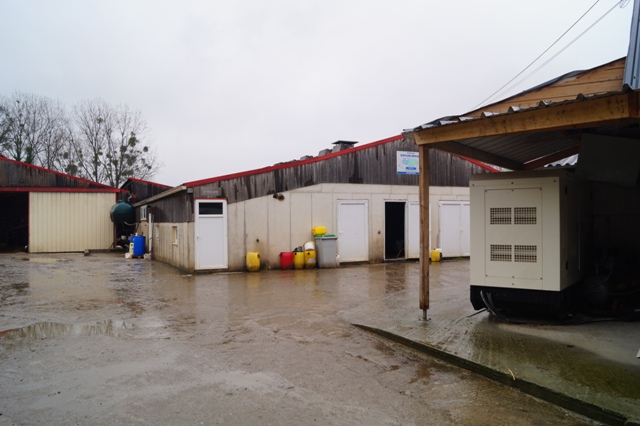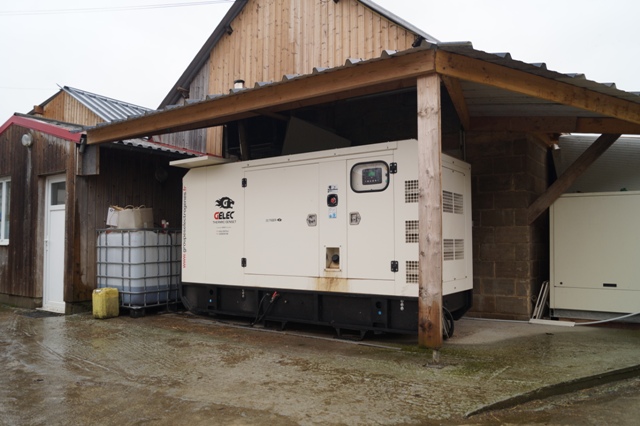 A 200 kVA generator set installed in a dairy cow breeding facility that also pasteurises.
This GELEC generator set is also equipped with a CHP system (heat recovery) and a BIOIL vegetable oil/Diesel dual fuel system (the generator starts on diesel to liquefy the oil then runs using only vegetable oil).
This farmer is eco-aware and his facilities have been awarded 'Bleu Blanc Cœur' accreditation.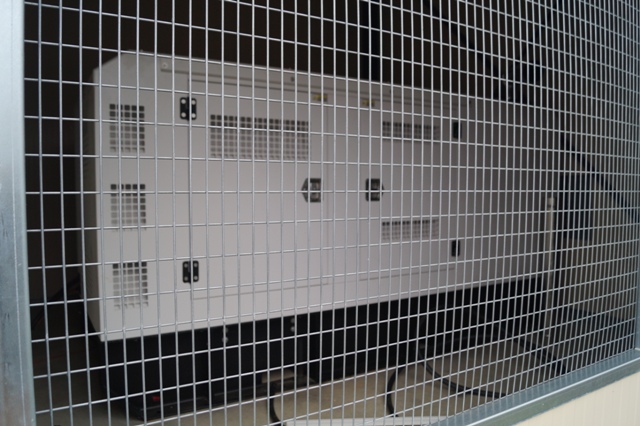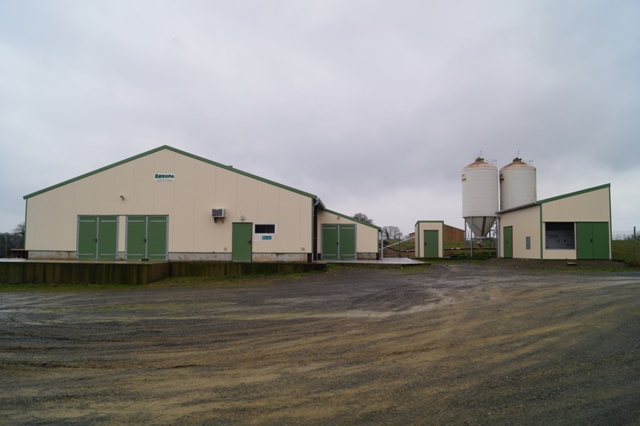 The electricity supply for this farm with 60,000 laying hens is backed up by a TIGER-90YC 88 kVA generator.