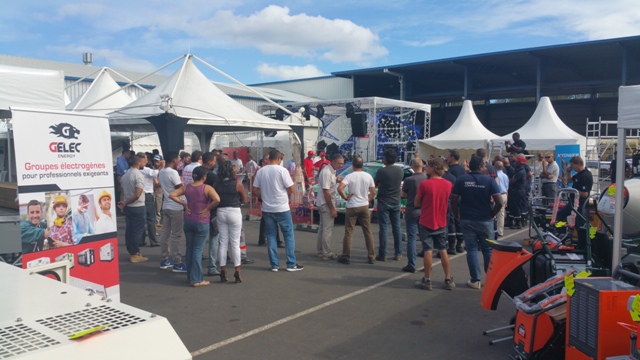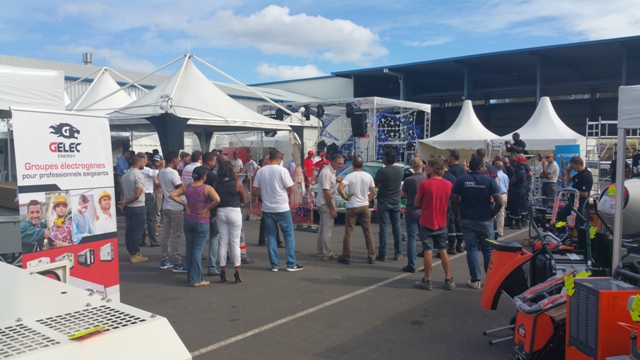 OUR GENERATING SETS AT KDI DAVUM ON REUNION ISLAND !
Our generating sets were presented at the company KDI DAVUM on Reunion Island during their open days held on 8 and 9 June this year.
For the 20th staging of their open days, KDI DAVUM decided to bring together all its equipment suppliers at its branch office in Le Port.
They cut up a car and subsequently reassembled it, with the help of various suppliers present who specialise in cutting, welding, etc.
GELEC GENERATOR SETS
Designed to meet the needs of tradespeople, shopkeepers, farmers, industry and the general public who wish to safeguard or power their installation at the best value for money.
From 9 to 2000 kVA, our gensets are "industrially" powered at 1,500 revs and 12V or 24V, with a treated steel enclosure and stainless steel fastenings and locks to ensure maximum longevity.
To find out more about our generating sets click here.